Leading the American Restoration
We had the chance to chat with the highly talented and focused Morgan Ortagus, a former Trump Administration official.
Read More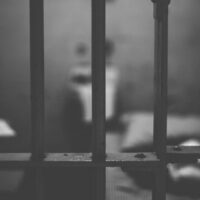 Two Ohio residents were charged with trafficking drugs and exploiting a 16-year-old victim in Georgia, shedding light on a disturbing […]

Read More
We are staunch advocates for American Exceptionalism. Our mission is to protect the ideals of individual rights, freedom of will, and personal responsibility, while actively taking the fight to detractors, legislative bodies, and those who support them.